Cold Room Solutions-Professional Freezer Room,Cold Room Manufacturer
Cold Room Solutions-Professional Freezer Room,Cold Room Manufacturer
Here at GYW Solutions our expert knowledge is based on over 15 years of experience working within various kinds of cold storage designing, constructing, installing, and maintenance. Combined with our hard-working and highly skilled team, you can be sure the cold storage solution we provide will be sure to fit the bill. Our client's feedback is our main medium for advertising our business. We always ensure customer satisfaction. Our services are affordable and competitive. Apart from designing and building a cost-effective cold room, they are other reasons we are among theleading companies in the country.
GYW provides complete solutions for below two main fields:
1.Turn-Key Cold Storage Construction and Refrigeration Systems
2.Supply the complete Cold Room Parts and Accessories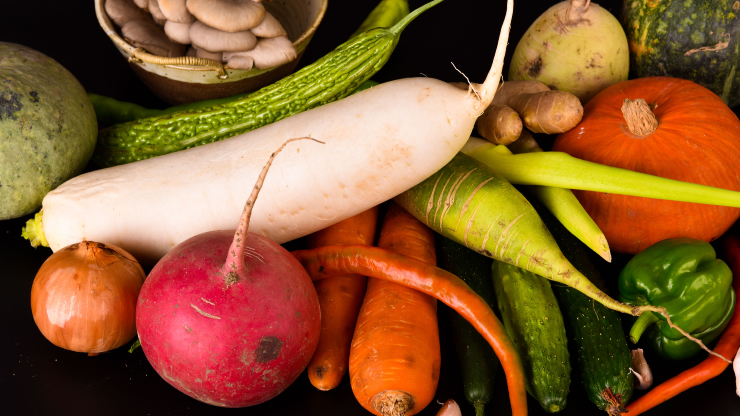 Agricultural storage and air conditioning preservation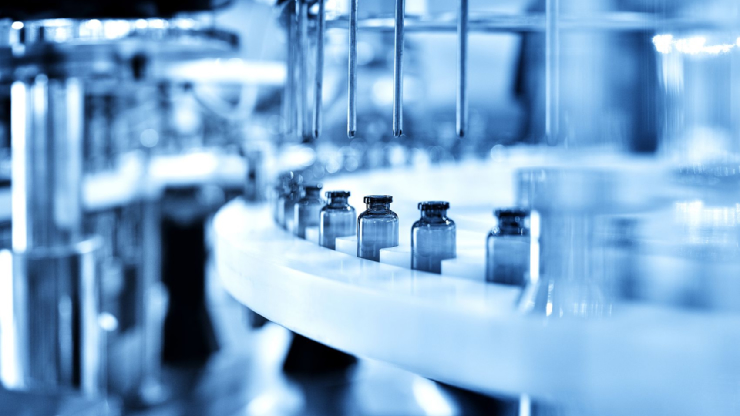 Chemical Medicine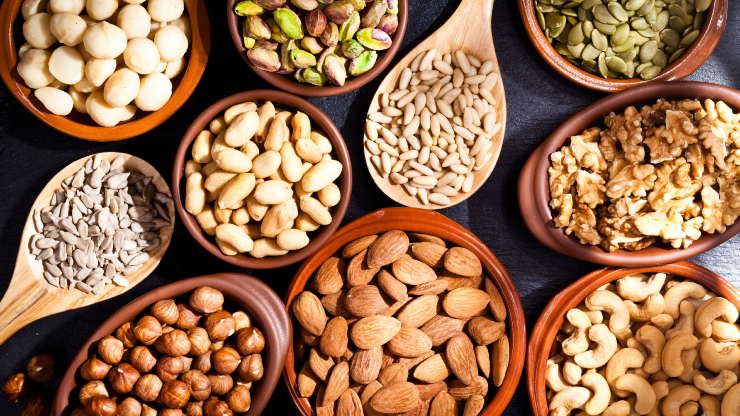 Seed Storage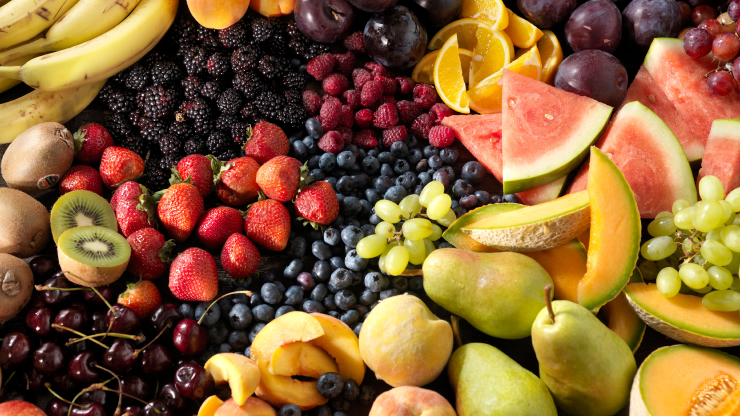 Fruits fresh-keeping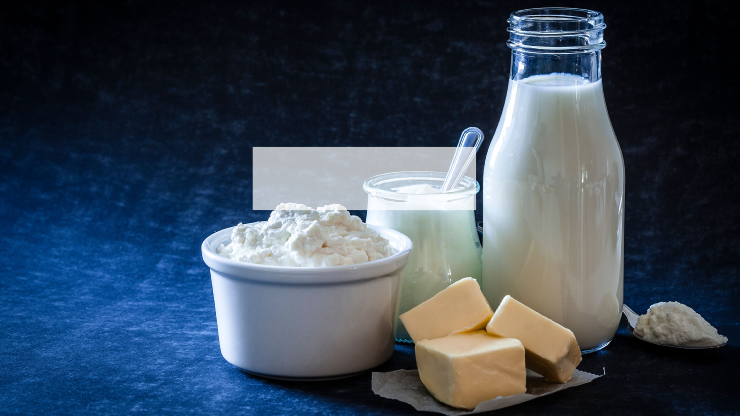 Milk Refrigeration
---
FREE DESIGN LET'S GET STARTED ON YOUR PROJECT
GYW offers a vast choice of cold rooms, refrigeration equipment and accessories. Whatever your application, whatever your budget, and whatever size and shape for your needs.