If meat and other related products are not stored or preserved within the right temperature, the quality and flavor of the products will diminish or get contaminated. The only way to avoid such circumstances is to preserve your meat products in cold rooms at a suitable temperature. The best temperatures to store meat are around +10°C and -1°C.
Although they are other methods of preserving meat and other related products, studies have shown that storing in cold rooms doesn't just keep the food safe from contamination; it also retains its nutritious values. Storing meat is the most difficult food item to preserve. No wonder they are sold at expensive prices by restaurants and eateries.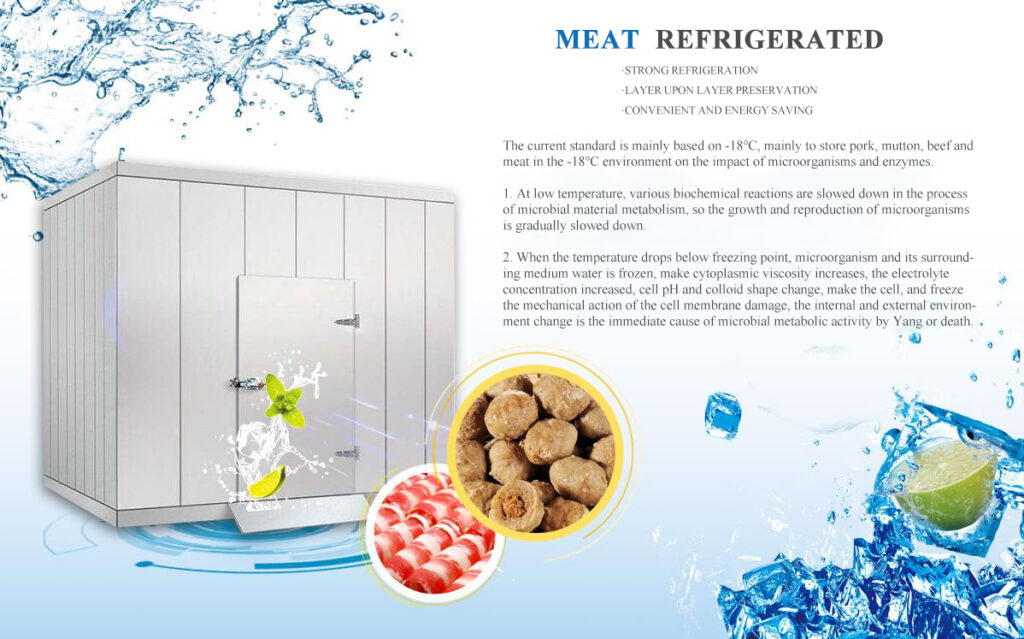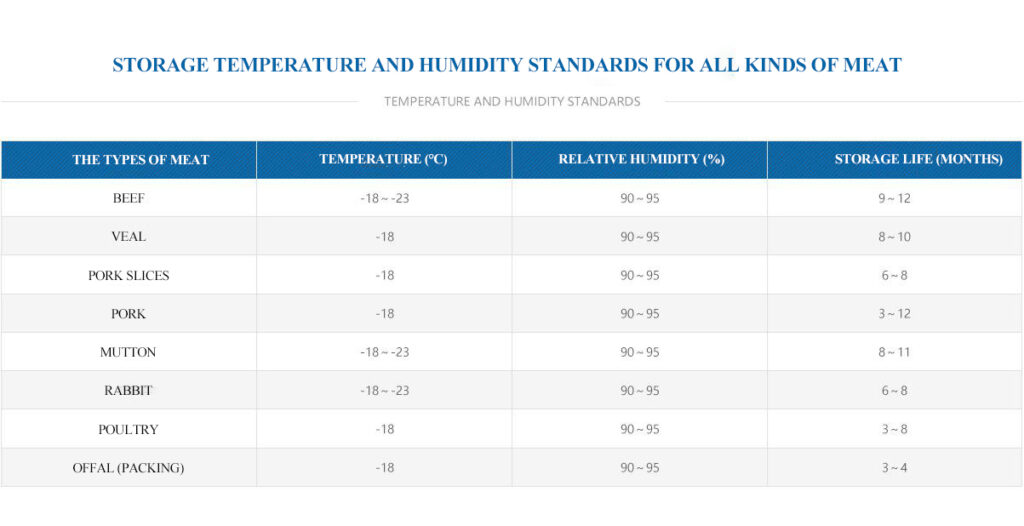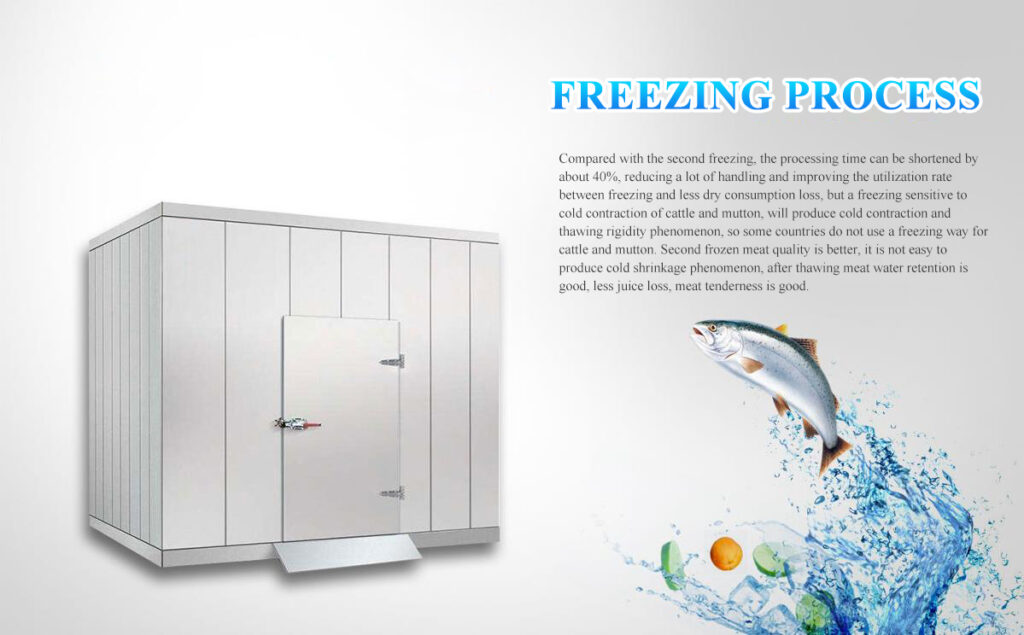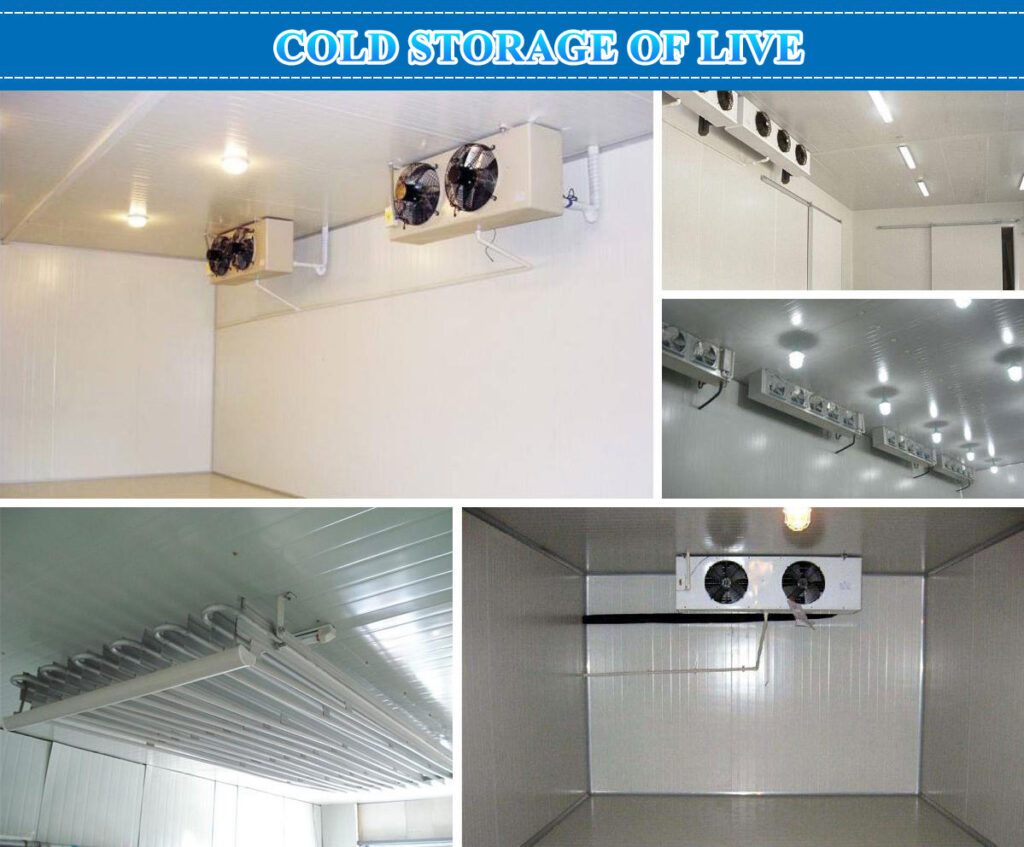 Below are a few factors that you should consider when storing meat in a cold room;
● Washing the meat properly before storing in a cold room is very important It will prevent bacteria's that can survive under cold conditions from sticking around
● Uncooked meat shouldn't be wrapped; rather they should be hung in the freezer so that air can around circulate them. If you are using a walk-in refrigerator, the best temperature to store meat is 1°C to 3°C (34°C to 37°F)
● Insert absorbent paper beneath the meat so that you can clean up the unwanted drips and bloodstains
● Steaks, chops, and ground meat should be kept in plastic or stainless strays at the temperature of 2°C to 4°C (36°F to 39°F)
● If the meat is cooked, store them in a covered plastic or stainless steel container
Our meat cold room storage facilities are modern, high quality and work at optimal capacity. You can contact us for your meat cold room storage solutions. We provide the best cold rooms for your meat and other related products. Our firm offers the following services;
● Holding rooms for cattle and sheep carcass
● Cold rooms warehouses or stores for cattle and sheep products
● Product blast freezing tunnels
● Spiral freezer systems
● Design hygienic evaporator in line with the HACCP
● Building cold rooms for offals and deboning
● Designing and building low energy consuming condensers
● Control and monitoring in accordance with PLC/SCADA
● Building air conditioning systems
If you hire us, you will not only get a high-quality product, it will be sold at an affordable price. Our freezers can preserve your meat for more than 3 months without losing the nutritious values or quality.