Company Profile-Professional Freezer Room,Cold Storage Manufacturer
Company Profile-Professional Freezer Room,Cold Storage Manufacturer
CAS GY CAS GYW COLD CHAIN SYSTEM (JIANGSU) CO.,LTD.
CAS GYW COLD CHAIN SYSTEM (JIANGSU) CO.,LTD. is a global cold chain integration service supplier for production, sales, research and development, industry and trade. Located in the largest cold chain production hometown – Changzhou City, Jiangsu Province, China. GYW is strongly supported by the Chinese Academy of Sciences. Based on the great power of R&D, GYW has established close cooperation with the major universities. We take the cold chain technology research and development consulting, cold chain supporting equipment manufacturing, cold storage design and construction and international cold chain trade as the drive, and constantly optimize the cold chain related upstream and downstream supporting convergence and the entire supply chain service system to provide a reasonable, advanced and scientific first-class solution to the cold chain system.
The rapid development of cold chain market and large-scale operation are the key to success. CAS GYW COLD CHAIN SYSTEM (JIANGSU) CO., LTD. integrated its cold chain supplying system and other multiple productivity. Our main products: refrigeration valves, polyurethane insulation panel, cold storage door, industrial door, condensers, air cooler, hermetic and semi-hermetic compressors condensing unit, large scale parallel unit, ice machines, mobile cold storage and other cold chain products. Based on over ten thousands square meters of production workshop, advanced production lines and test-benches, we are aiming to create the world's overall qualified one-stop service platform for construction equipment and advanced level of supporting equipment. To reduce the intermediate links and reduce the cost of time and purchase fro the cold chain system, we also set up offices in Qingdao and Shanghai specialized in international trade service, bridging Made in China to the world and establishing a strong image of national brand.
Adhering to the core value of supreme quality, high efficiency, constant innovation, close cooperation and sustainable development. We will take customers' demands as our drive, self-improvement as the direction, and devoted all our contributions to provide best quality products and services to our customers at home and abroad.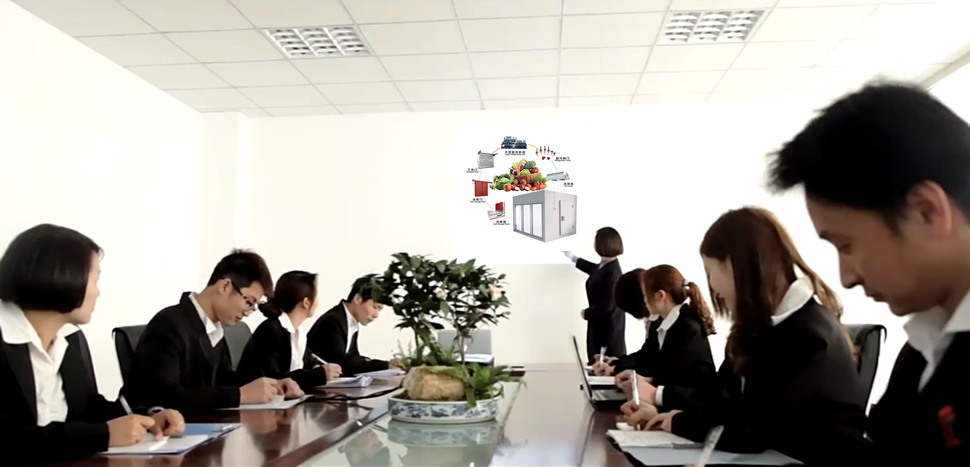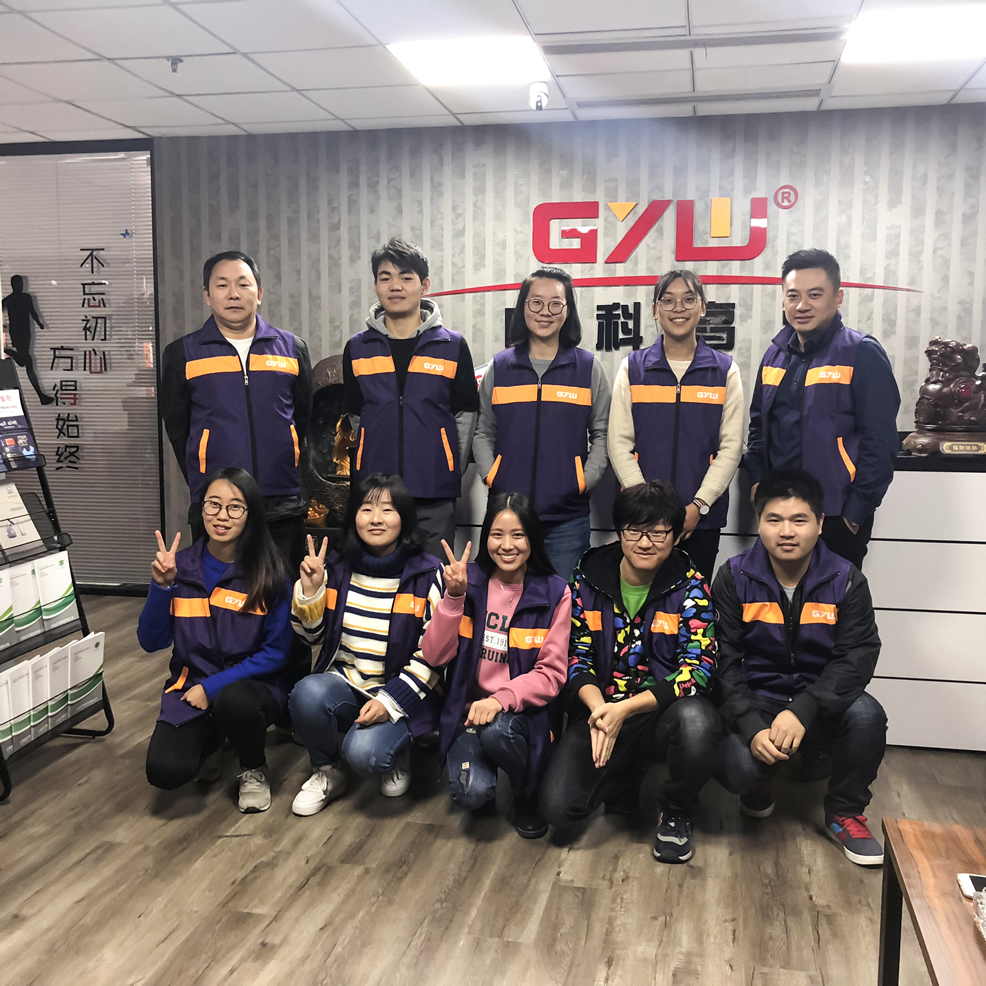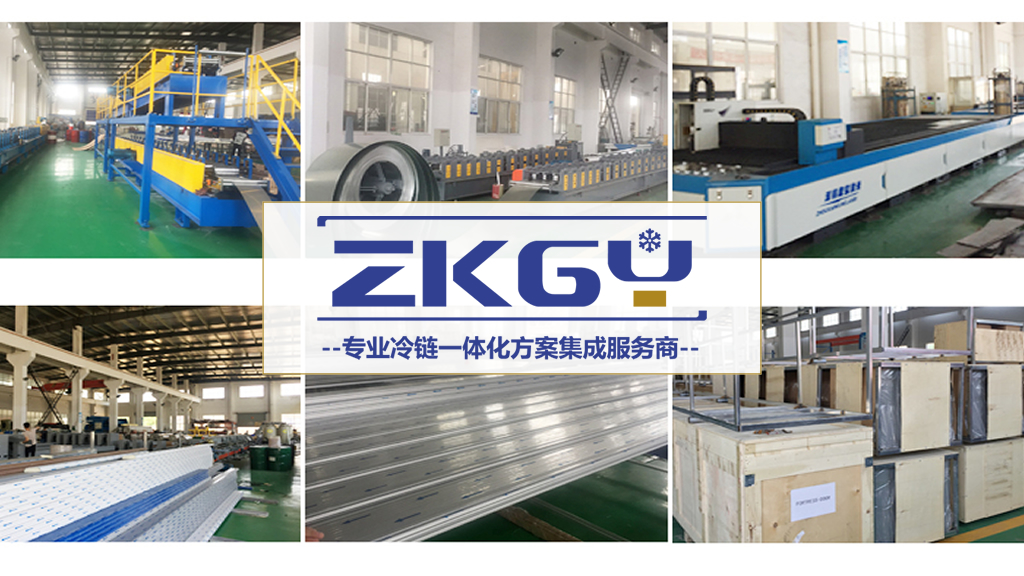 Depending on the supply chain and the manufacturing competitive advantages, some factories are wholly-owned subsidiary and some are our joint ventures. They are located in different cities and integrated with each other to form the whole cold room solution with high quality and competitive cost products. In recent years, we had invested more than 2,000,000 dollars into our modern manufacturing factory to improve the basic production facilities , working conditions, employee salary and welfare, technical and teamwork training, etc. Our modern factory is equipped with advanced processing machines, which give us the power to keep high product quality, shorter delivery time and competitive cost to meet the demands of our worldwide customers. Most of our products had been kept up with the international forefront counterparts, some of them have enjoyed leading position, especially remote monitor and control system, condensing unit and PU Panels.
We had provided many types of effective and states of the art cold rooms to over 65 countries. Our customers are from Swiss, Sweden, Australia, USA, Canada, New Zealand, Japan, Pakistan, Spain, India, Malaysia, Singapore, Malaysia, Philippines, South Africa, Argentina, Indonesia, Kenya, Algeria, Ghana, Guyana, Mongolia, Chile, Peru, Dubai, Poland, Mexico, Brazil, Lebanon, Thailand, Kazakhstan, Turkmenistan, Bangladesh, Colombia, Bahrain, and so on.
We are willing to become your partners with our high cost-performance cold room products, excellent quality and perfect after-sale service. Hope to become your cold room partners.
CASGYW COLD CHAIN SYSTEM, Freezer Room, Cold Room Expert.