Evaporative Condenser With Freon and Ammonia Refrigeration,and it is one of the most important parts of the whole refrigeration system.
Place of Origin: China (Mainland) Brand: ZKGY
Application: Refrigeration PartsModel Number: ECECooling
Type: Counter Flow Material: Stainless Steel or Hot dip galvanized
General Details
Contact Us
Related Products
General Details
APPLICATION
The evaporative condenser is one of the most important parts of the whole refrigeration system. The condenser condenses the refrigerant gas inside the coil and complete a heat exchange circle. The evaporative condenser is widely applied to cold storage, ice-store, chemical industry, supermarket and etc.
WORKING PRINCIPLE
During operation, the cooling water is pumped up to the top nozzle and evenly sprayed onto the outer surface of condensing coil and form a water layer.
The high temperature refrigerant gas come out from compressor and get into the condensing coils. Under a high speed wind bring by the fans on the top, the water layer on the outer surface of condensing coil evaporates and takes away the heat of the refrigerant. The refrigerant condenses into liquid and flow back to the compressor. Some water absorb heat and become steam, the rest water drop into the water tank for re-circulation. The hot steam is blown out from top and rest vapour remain on the top water stopper. The floating valve in the tank control water supplement into the tank automatically.
FEATURES
Simple structure & Smart in size.
Low power consumption, high efficiency.
Lower Operating Refrigerant Charge
Lower Operating Weight
COUNTER FLOW ECB SERIES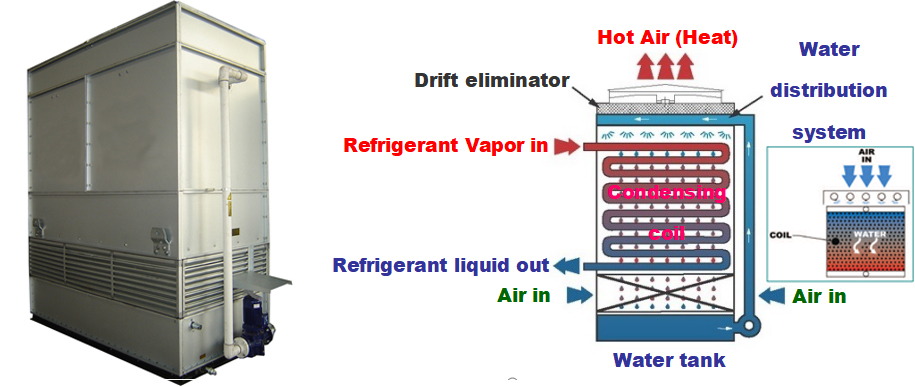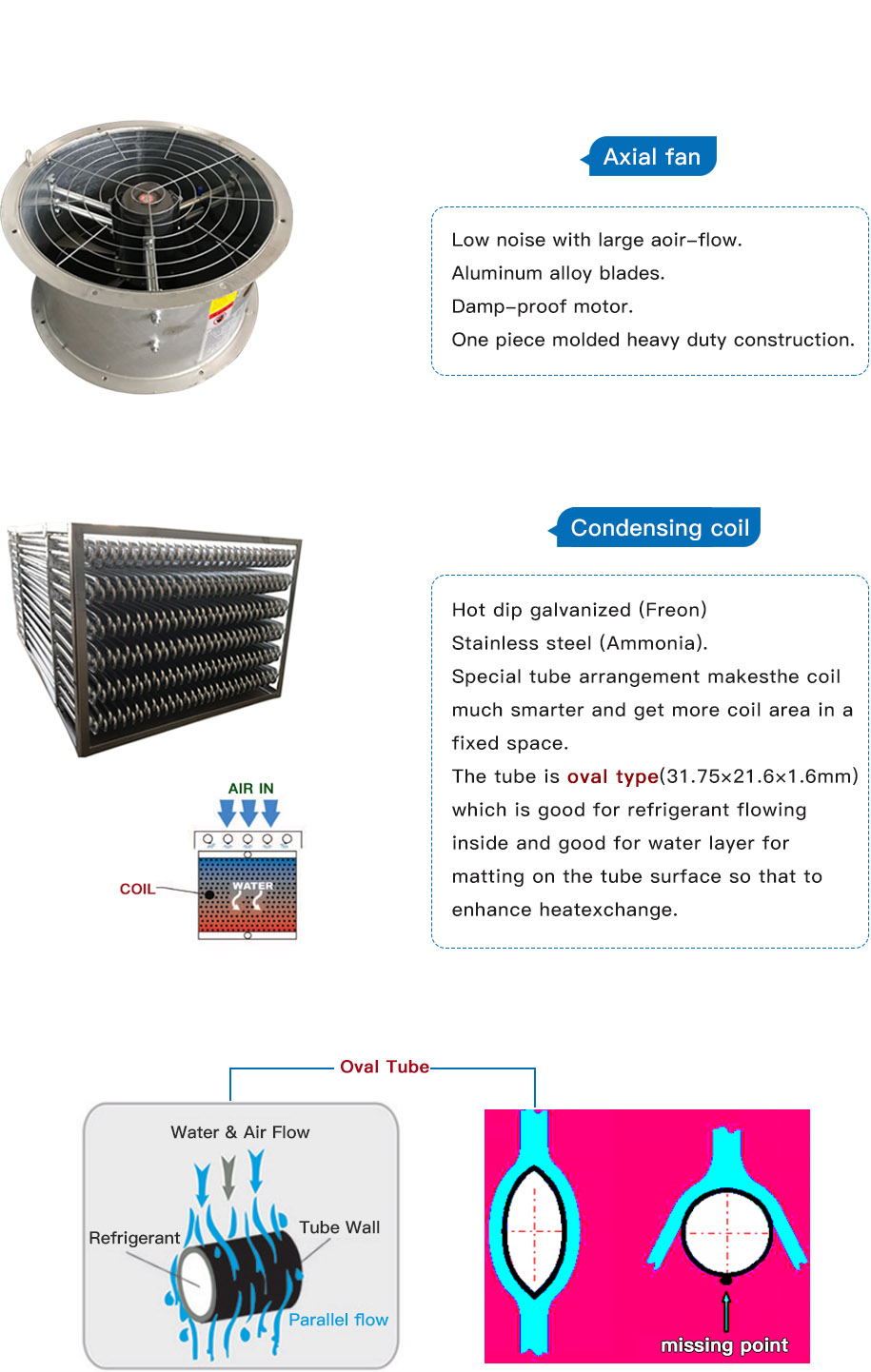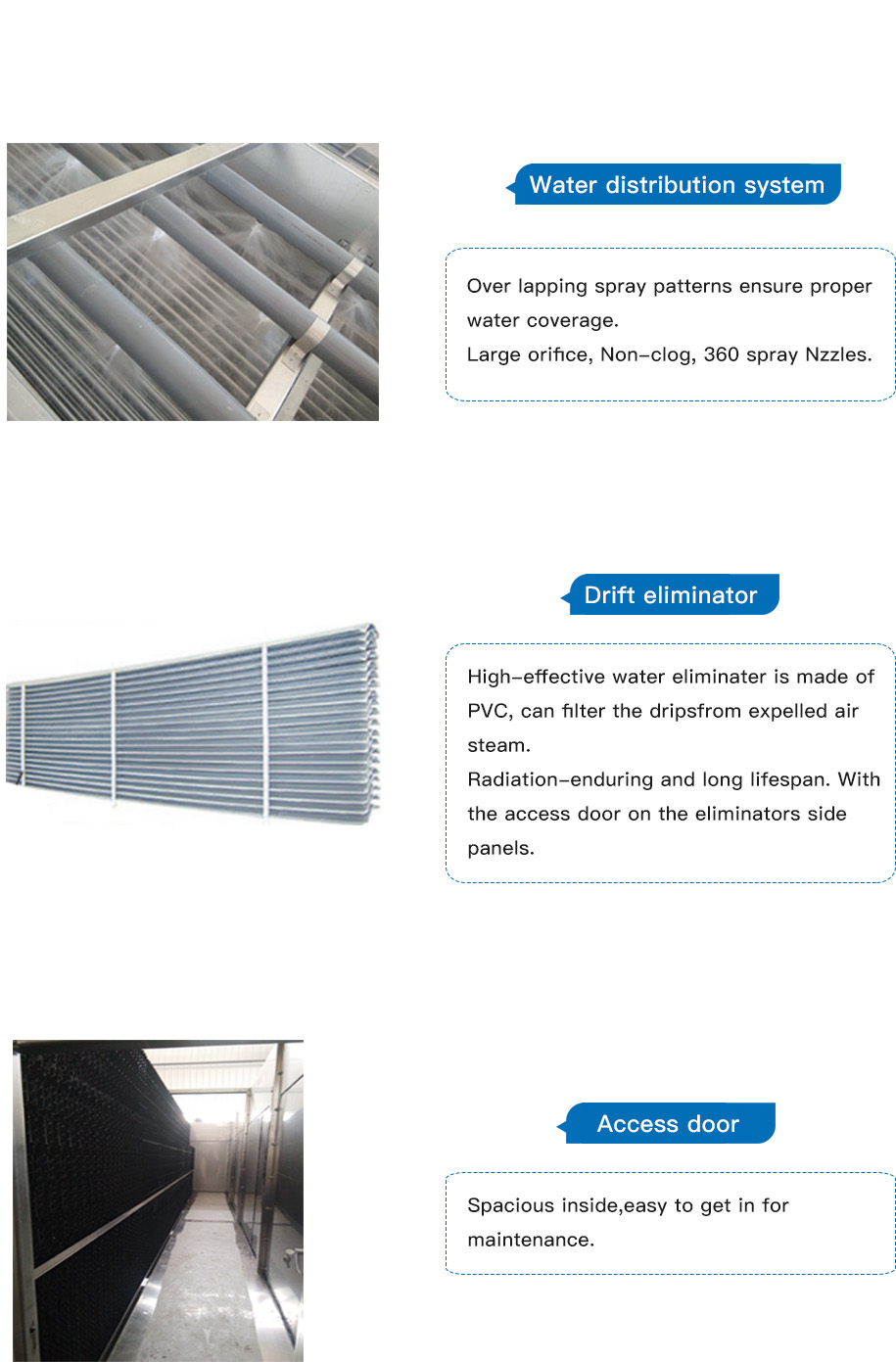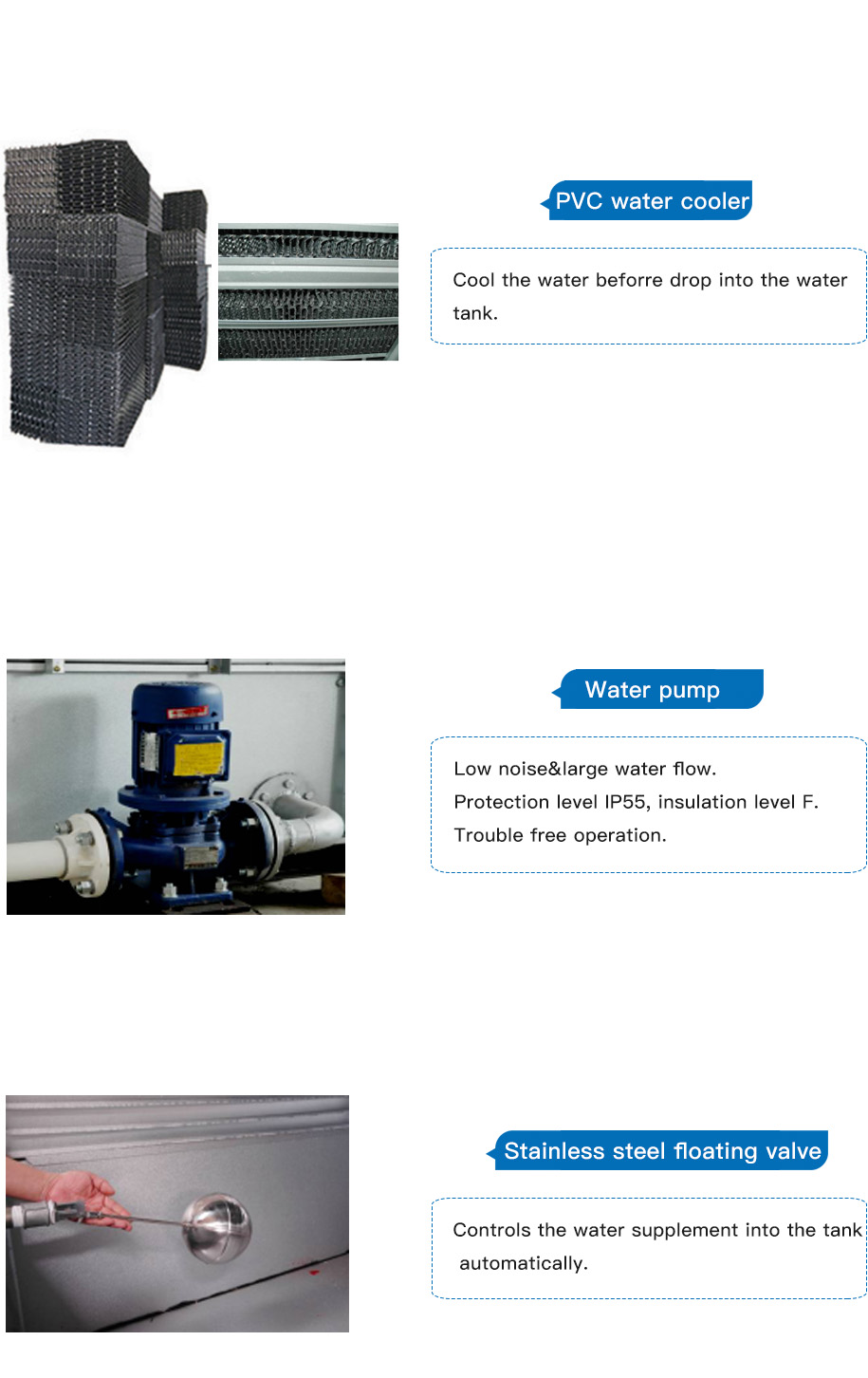 Related Products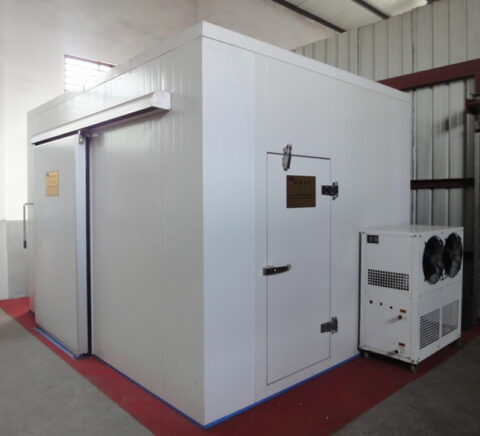 Cold room (also called cool room, chiller room) is a walk-in storage facility in controlled condition to keep a consistent temperature, it is widely used to preserve the quality of stored products like fruit, vegetables, beverages, flowers, beef and chicken meat, seafood, medicine, cheese, eggs and other fresh foods. The applications of cold rooms include foods and beverages packaging, short and long term products cold storage as well as blast freezing.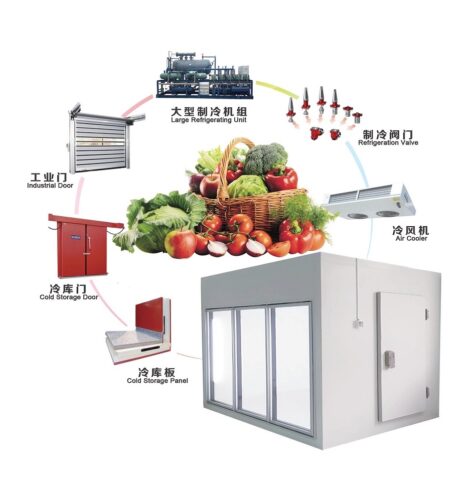 Freezer room (also called blast freezer, shock freezer) is a kind of cold room with lower storage temperature from -40°C to -10°C, it is equipped with more thicker doors, PU panels and more powerful condensing units than cool room. Freezer room addresses cold storage concerns of storing material reliably at consistently low temperature and fast cooling speed, so it can keep such stored products like sea food, meat or ice scream in fresh quality.