Product development has always playing very important role during our 15 years of cold room designing and manufacturing process. Cold room is the customized Integration solution which integrated with condensing unit, unit cooler, cold room door and the PUR(PIR) panel room. The optimized cold room is realized not only by the integration of high quality components but also with our design abilities and 15 years of cold storage industrial experiences.
Our 30 talented garment design experts and their experiences are our real wealth and competence. We have strong competitive advantages in providing one stop solution for cold room designing and manufacturing. We can carry out product development by your requirement or detailed design by your drawing, ODM, OEM is also available.
We are not only exporting product, but also providing one stop solutions. Hope to be your partners.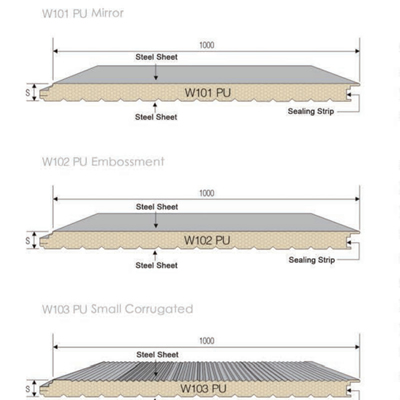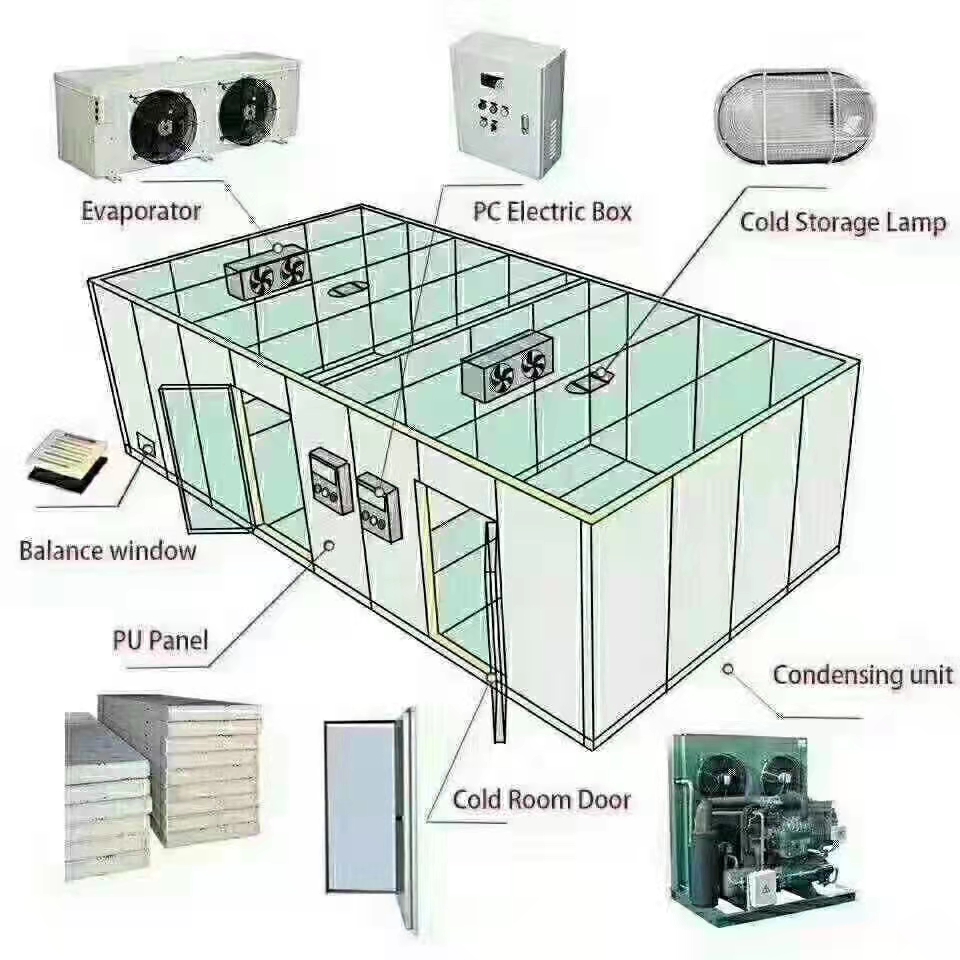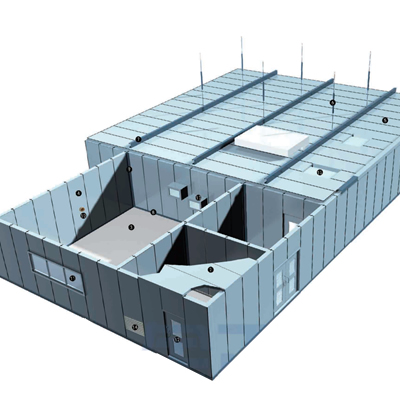 Cold Room Engineering – One-Stop Solution
Relying on decades of successful experience in the refrigeration and food industries, we consider the integrated design of cold storage structure, base processing, heat insulation, automatic control system and data management system as a whole to design and build ultra-energy-saving automated cold storages for clients according to local conditions. With a complete project team for planning, design, equipment, technology, piping, structure, construction, HVAC, etc. and cumulative experiences from thousands of cold storage projects, we are able to undertake cold storage projects with different requirements and scales. We provide full range of refrigeration solutions as below:
Refrigeration Equipment – Integrated
Main products include: box-type condensing units, open-type condensing units, water-cooled condensing units, parallel units, water chiller units, barrel pump units, etc. Our products are used by domestic and foreign large and medium-sized food, refrigeration/freezing, cold chain logistics, chemical, pharmaceutical, hotel, electronics, supermarket and other businesses. The company provides complete equipment design, production, installation and commissioning, technical solutions and after-sales services to customers according to their different needs.
Cold Chain Equipment – Specialized
We provide complete specialized commercial cold chain solutions. Main products include: supermarket air curtain cabinets, display cabinets, refrigeration/freezer cabinets, glass door display cabinets, salad cabinets, ice cream cabinets, supermarket cabinets, display counters, wine cabinets, fresh-keeping flower cabinets and a series of refrigeration equipment for cold storage projects.
Cold Room Parts and Accessories: