CAS GYW Cold Room for Sale in Australia
CAS GYW Cold Room for Sale in Australia
Cold Room for Sale is the hot sale cold storage room of Onlykem brand which is widely used to store many kinds of products such as fruit, vegetable, beer, frozen food, etc. The function of cold room for sale is to maintain a suitable and stable temperature. Let's take the newly completed beer cold room project as an example. The temperature requirements for brewing and storing beer are very strict, which is an important factor affecting beer quality.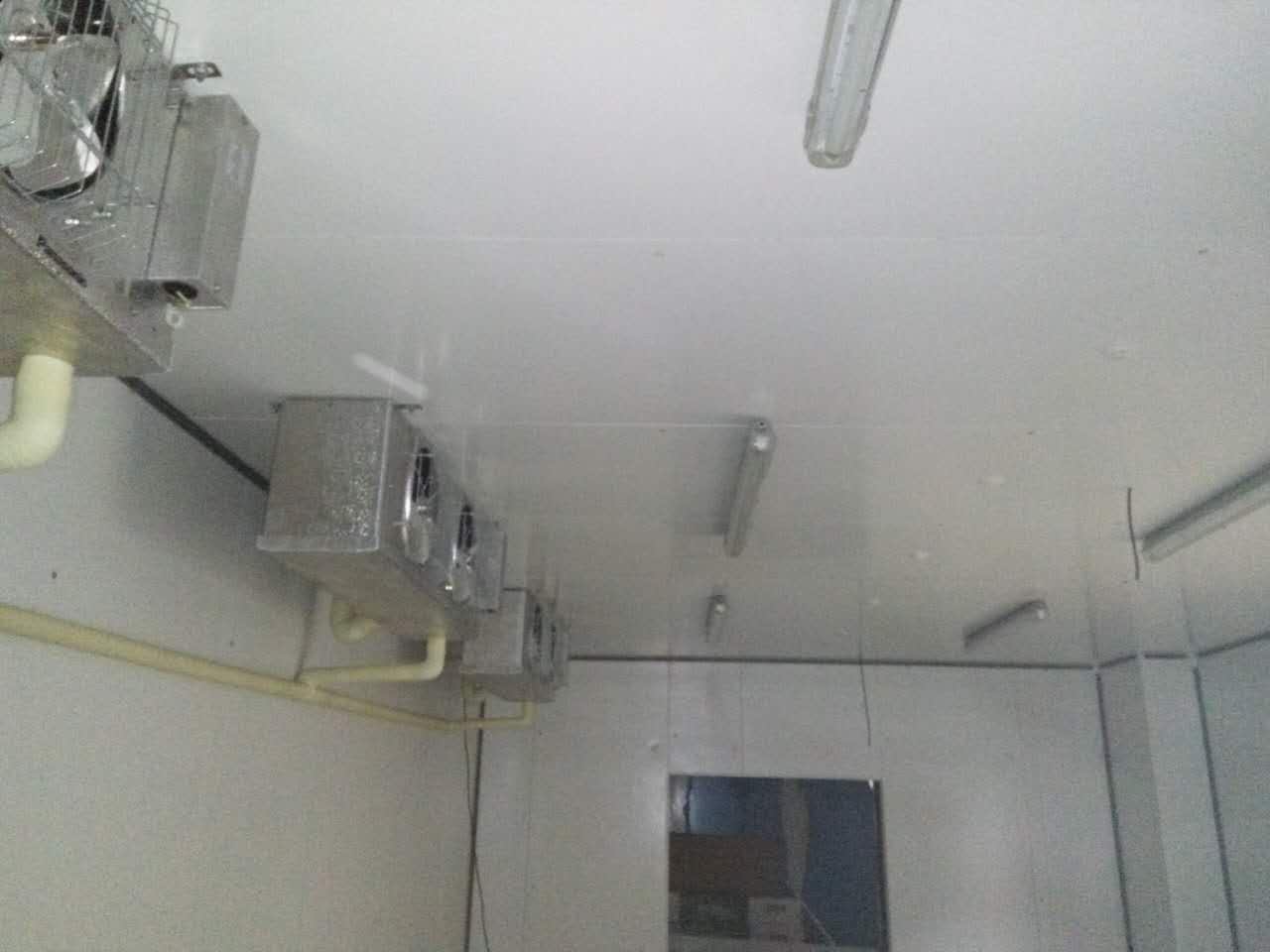 Functions of Cold Room for Sale
The controlled temperature in the beer production process is very important. Depending on the type of beer you brew and how you serve it, you may want to control temperatures in the 0℃ range (for storage) or you may need something closer to 10℃ (for fermentation). For storing kegs or running tap lines to your tasting room, you probably want to maintain temperatures between about 0℃ and 5℃. If you are doing all of these things, you may even need to switch between higher and lower temperatures at different stages of the process.
The trick is that you need to be able to control the temperature precisely so that you can ensure that every batch you bottle and pint you pull will be perfect. Reliable controlled cold room is important.
PU Panel for Beer Cold Room
We upgraded raw materials for PU sandwich panels. The original FC11 took the place of HCFC-141B, HCFC-141B is more environmental friendly than FC11. In a word, current PU panels are more environmental friendly than previous panels, they are not only contributed for world environment, but also healthful for beer storage inside of cold room.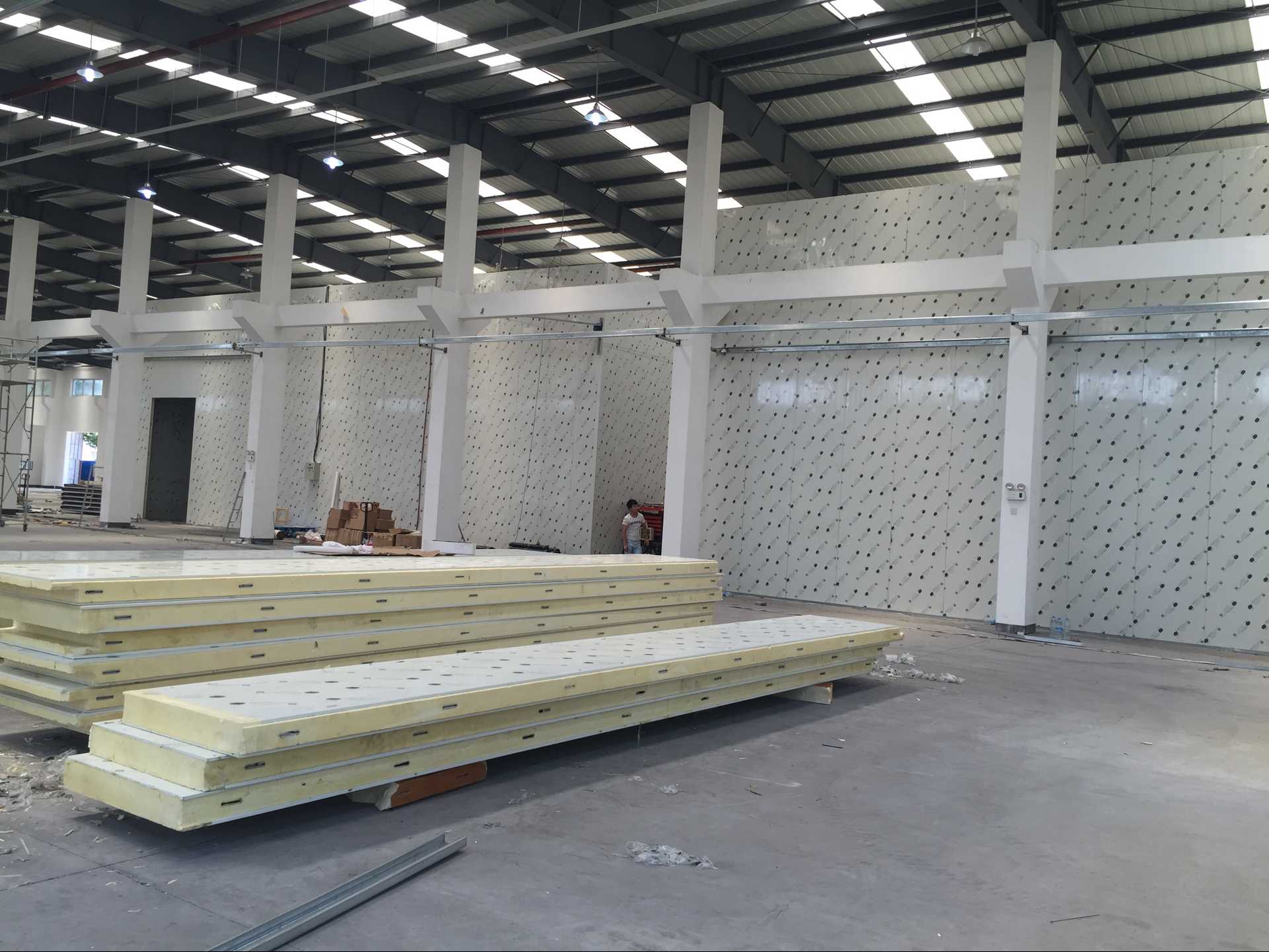 Panel: Polyurethane panel tough groove dry joint with cam lock
Thickness: 100 mm
Color: White with OnlyKem film
Width: 960 mm, 1000 mm
Length: According to customer requirement, the max length is 1190 mm
Density: 44(kg/m3)
Sliding Door for Beer Cold Room
The size can be customized;
Sliding door built-in metal frame;
The edge of the door frame is provided with a low temperature resistant sealing strip;
Stainless steel hinge and door lock;
Door frame with built-in cam-lock;
Use stainless steel rails, stainless steel screw bolt.