Mcdonald's walk-in freezer in Sri Lanka offers everything you need to keep your restaurant's perishable inventory secure at the proper frozen temperature. This walk in freezer boasts a rugged, high-performance design intended for years of trouble-free use. The walk in freezer features a self-contained refrigeration unit with an automatic condensate evaporator that doesn't require any plumbing, offering you big savings on the services of plumbers and technicians.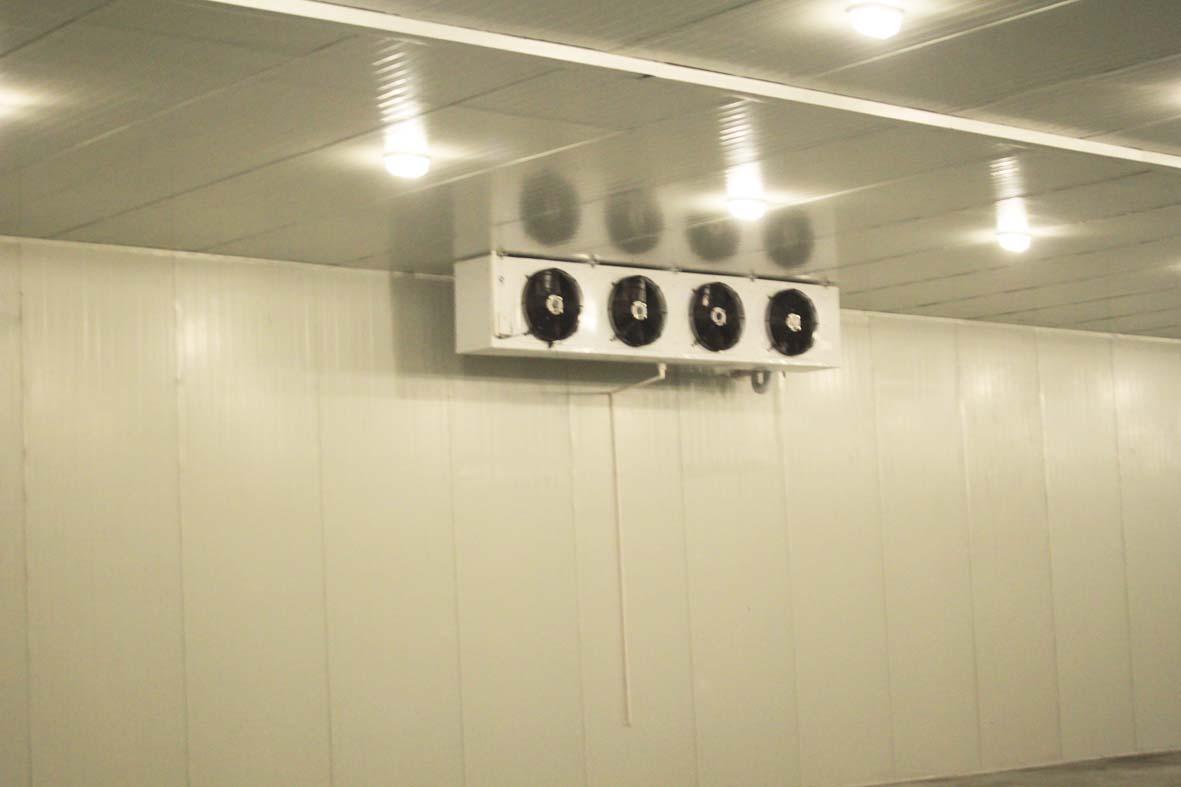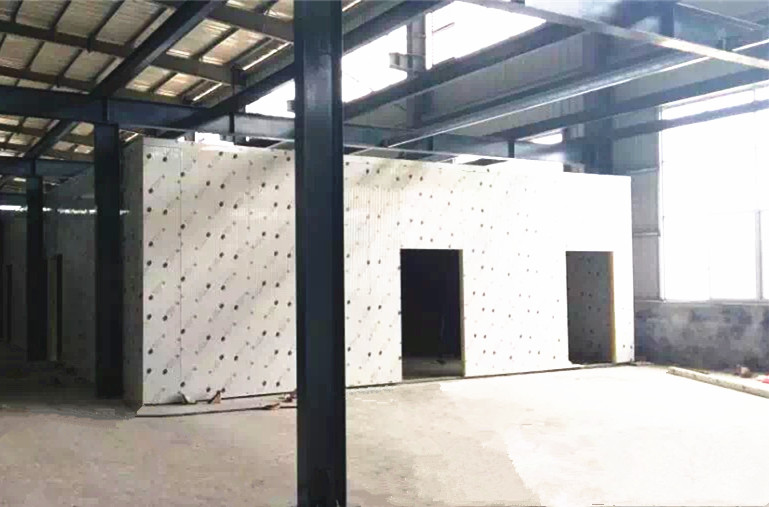 Use this walk in freezer to store large quantities of food at a safe holding temperature. Storing food at the proper temperature can help prevent your ingredients from spoiling too quickly, saving you money on wasted products. With insulated walls and a durable construction, this walk-in freezer is an efficient, long-lasting addition to your establishment.
Inquiry for Mcdonald's Walk-in Freezer
Customer info: This walk in freezer room is for Mcdonald.
Order info: 18.7x7x4m dimension. Walk in freezer and cooler, 100mm PU panels and 150mm PU panel with 0.6mm Galvanized steel. Hinged door with Aluminum plate.
Condensing Unit for Mcdonald's Walk-in Freezer
Original new Bitzer compressor, Gas R404A, R507, etc
World famous brand components: Schneider, Emerson, Castel, etc
No leakages, 2.8MPa pressure test through out production, excelent workmanship
Power saving design
Air Cooled Condenser for Mcdonald's Walk-in Freezer
Cabinet is steel plate with plastic spray, corrosion proof
Mechanically expanded pipes with Aluminium fins, external fans, better heat transfer and durable
Tested in 2.8MPa gas pressure, no any potential leakage
Nitrogen blow away all Pollution in pipe system, ensuring longer lifetime
Standard Evaporator for Mcdonald's Walk-in Freezer
Cabinet of magnalium steel, corrosion-proof
Fin space: 4.5mm, 6.0mm and 9.0mm
Stainless steel heater, defrosting evenly
Mechanically expanded pipes with Aluminium fins