Blast freezer today is unarguably one of the best storage products one can get either for a large-scale industrial enterprise or a small-scale food business. A good quality blast freezer does not only guarantee preservation, but it also ensures that the bacterial growth pertinent with preserved food substances is reduced drastically. Blast freezer is user-friendly, cost-efficient and provides greater productivity to users.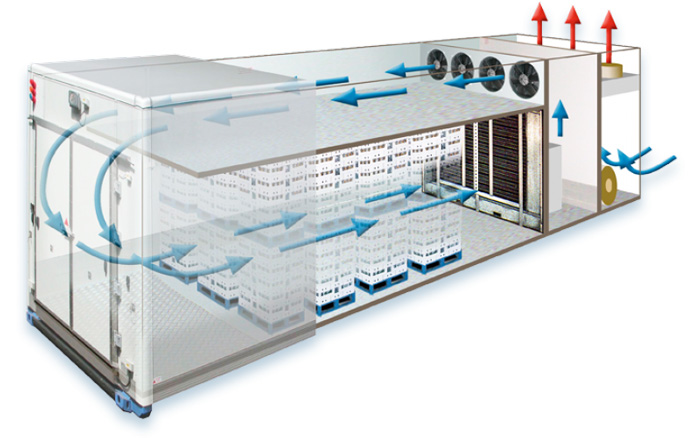 Years of Expertise
For decades now, we pride ourselves on supplying blast freezers, we know our onion-like no other. Our long time in service provision has given us the vast experience to understand the length and breadth of the business. Our years in service has so far:
● Has placed us higher over our competitors
● The ability to sort out for the best prices and provide professional support where needed
● Establish a friendly atmosphere with key players in the industry
Thus, we do not only supply quality blast freezer, but we also source for the best rate via different distribution channels.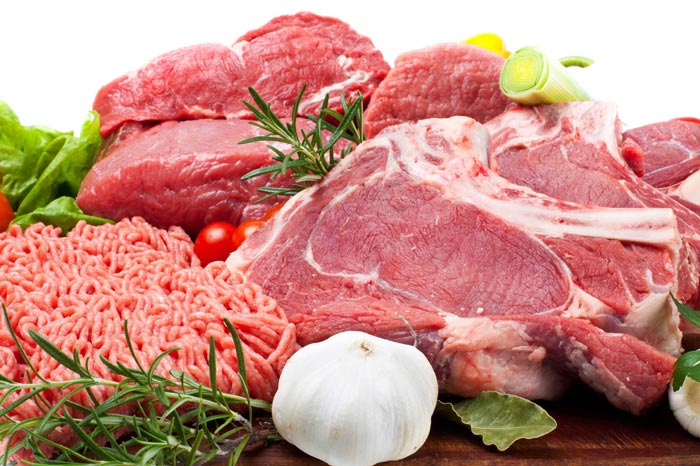 Team of Professionals
One of the components that make us stand out in the blast freezer market is our prominent team of experts. These experts lead the research and innovation department to ensure top-notch customer service and satisfaction per client demands.
Also, they are always updated with
● Novel technological innovation and how it can be used to enhance product designs to suit customer's taste
● Trending features in the refrigeration/coolant sphere and ways these features can be incorporated into our product to better product and surge demand
● The major innovation in the refrigeration/coolant sphere that can aid growth for the firm and boost total sales
The Ecosystem
Putting the ecosystem into consideration, we are dedicated to making the world a safe place to live in. Thus, this can be seen in all product innovations.
● We supply our clients blast freezer that uses lesser electricity
● We have significantly lessened the carbon trails of our blast freezer
● Work is in progress toward noise reduction and vibration production by our blast freezer
● We have also lessened the carbon trail on our blast freezer
● This has guaranteed a higher performance and efficiency rate of our product
All these factors put together, has so far, made us stand out as a brand using an advance-grade performer with the lowest amount of electricity.
Contact Us
Are you looking to get a cool/refrigeration or do you want to replace your existing product? Look no further, an email, call or a post on our website does the trick. We guarantee to provide you with the best deals you can get out there with enhanced features to fit your specifications.