INSIDE EMERGENCY SAFETY RELEASE FOR COOLROOM SLIDING DOOR
INSIDE EMERGENCY SAFETY RELEASE FOR COOLROOM SLIDING DOOR
General Details
Related Products
General Details
SPECIFICATIONS:
Material: Plastic Dimensions: 203 x 182 mm
Colour: Fluro green and black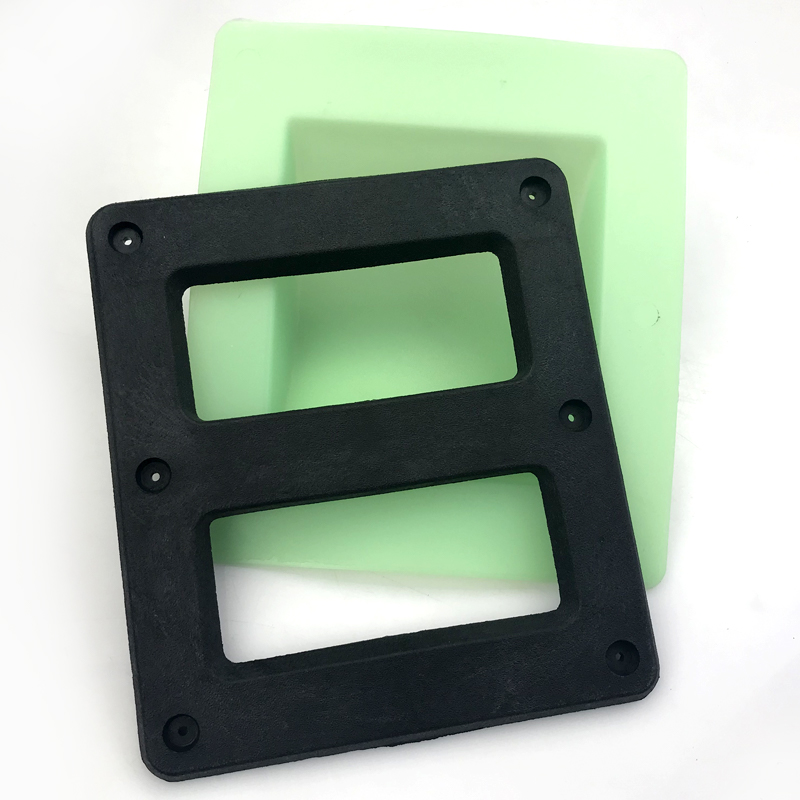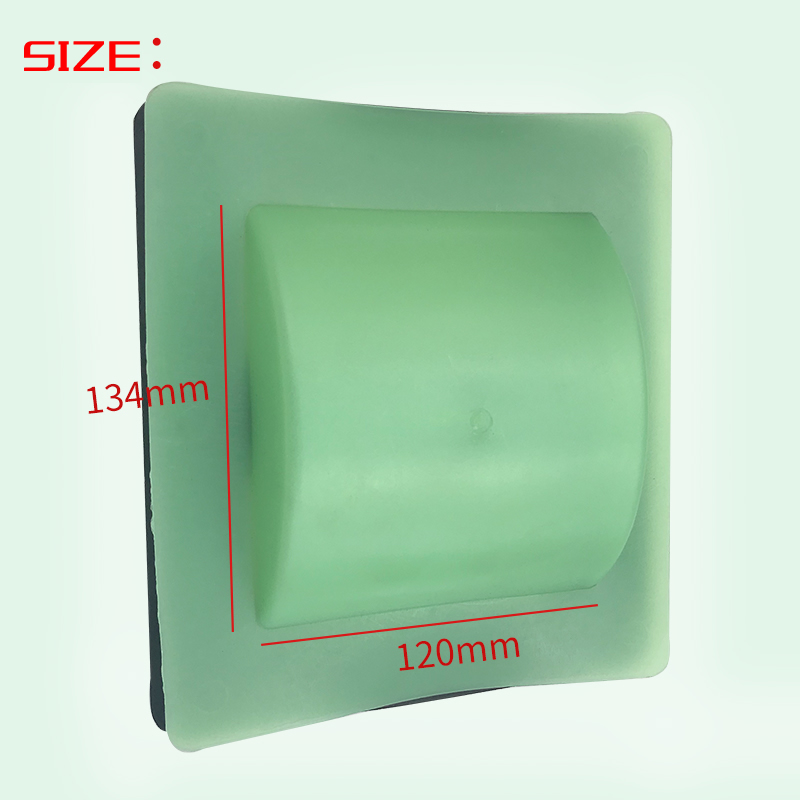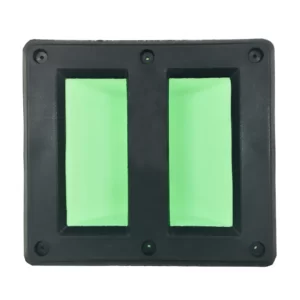 Related Products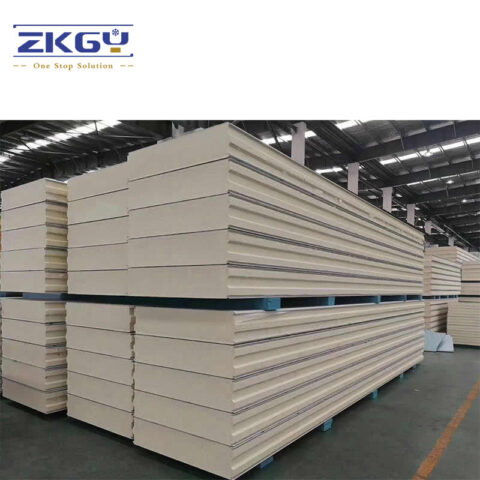 50mm/75mm/100mm/150mm EPS Sandwich Panel :EPS sanwich panel is widely used for wall and roof of mobile office/building, gymnasium,villa, guard booth, floor heating , steel structure building and packaging industry,Purification workshop ceiling, warehouses.EPS sandwich panel is a proven construction material well-suited to the extremes. It is a cost-effective, lightweight construction material with excellent insulation properties. ♦ The advantages of EPS Panel include: ♦ High load bearing capacity at low weight ♦ Effective and durable thermal insulation ♦ Absolute water and vapour barrier ♦ Air-tightness for controlled environments ♦ Long life, low maintenance ♦ Lightweight, fast and economic construction ♦ Hygienic food grade finish ♦ Most cost effective insulation material available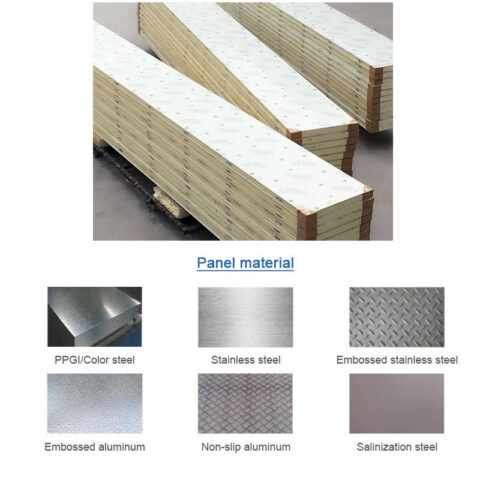 CAS GYW cold room pu sandwich panel, 50mm, 75mm, 100mm, 120mm, 150mm,180mm and 200mm thickness, 0.3mm to 1mm color plate, 304 stainless steel. The flame retardant grade is B2. PU panel are injected with 100% polyurethane (CFC free) with an average foam-in-place density of 42-44kg/m³.With our cold room panels, you can efficiently insulate your cold room and freezer room.