If your business has to do with food items, then you need a quality commercial cold room. Some clients fail to realize that every facility has its own needs. Building a commercial cold room like your competitor may not be suitable for your kind of business. That's why our design engineers always visit the proposed project site to ascertain what be best for our clients.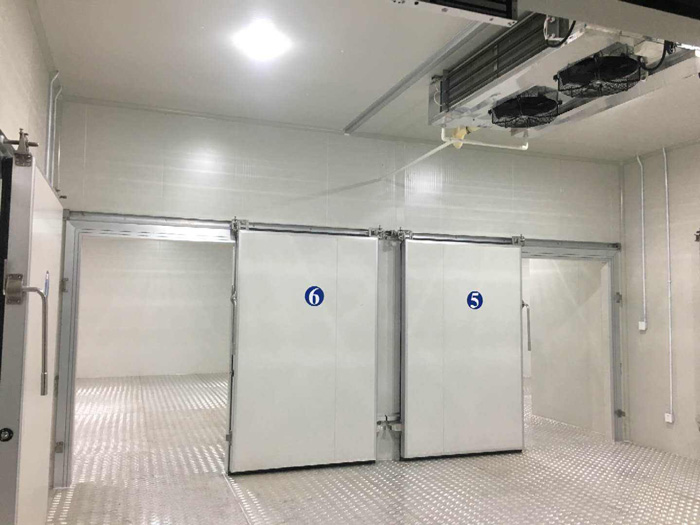 Why do clients hire us?
Apart from been affordable and reliable, we have been around for some time. We are amongst the oldest companies in this business. They are so many reasons our clients keep coming back for our services.
1. Diversification
No matter the type of commercial cold room you need, our engineers are ready to design, manufacture and install as many as you need. We also manufacture modular commercial cold rooms, combination cold rooms, and so on. Our dedicated experts carry out research periodically to find out what suits businesses. No wonder our products stand the test of time. In other words, we always strive to produce products that will meet your requirements.
2. Installation
Our team of professionals knows the safest and quickest ways to install commercial cold rooms. Our experts undergo regular training and workshops to improve their installation skills. This is aimed at giving our clients the best installation services. So no matter the type of commercial cold room you want to install, our experts are here for you. They pay attention to every detail to avoid errors. If a commercial cold room is not properly installed, it may likely affect efficiency.
3. Innovation
The same way other businesses change constantly, the commercial cold room goes through the same thing. As a company, we must remain up-to-date with the happening in our business. The technological advancement globally has made some companies go under because they refused to adapt to the use of advanced technology to carry out their businesses. No matter the type of cold room we want to work on, our experts have the skills to carry out the job. For instance, install highly compartmentalized cold rooms, micro models, and environmentally friendly modular with the use of advanced technology.
4. Safety
We have products that conform to international standards. Our customer safety and satisfaction is of the utmost importance to use. We don't compromise on the quality of our products for quick gains. Our company always strives to make our customers happy and safe.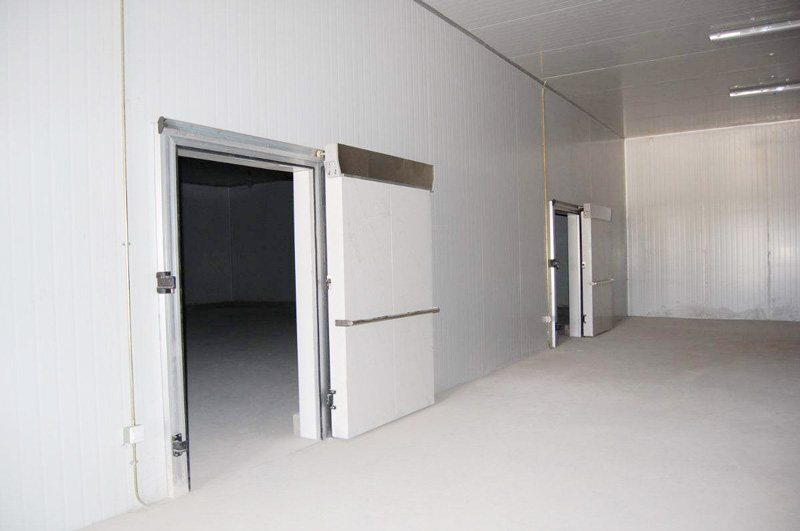 Contact us
If you want to learn more about our services, you can reach us through our website or send us an email. Our hotlines are also available. Our customer support agents will contact you as soon as we get a query from you. We are dedicated to providing the best commercial cold rooms for our clients.