To get the best laboratory cold room, you must marry a perfect design and an excellent craftsmanship. Any company without these qualities will make a mess of your project. Installing a laboratory cold room is not as easy as others. See why it's difficult;
· You need to conform to all legislation that concerns standard
· Installation requires experts
· Every detail must be met to avoid disapproval
We take several measures to ensure that the installation of your laboratory cold room is done with the right precision.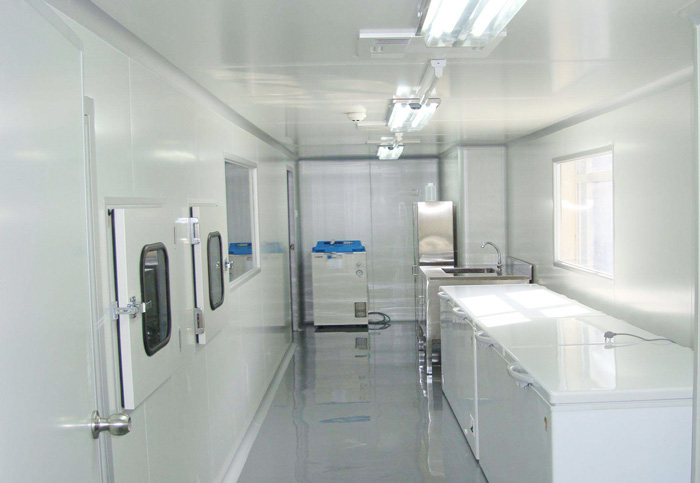 Check out why we are the best!
As soon as you engage our services, we ensure that we pay attention to every detail regarding the installation and servicing of your system. This is why we deliver the best products and services you can think of.
Other factors that keep us at the top of the ladder are;
Quality: We place more relevance to quality than quantity. We don't carry out a half-hazard installation. As soon as you engage us, we will put on our thinking cap to provide the best quality.
Safety: Safety is our watchword. All our engineers are trained to make safety the focal point while carrying out their jobs. We don't compromise on safety no matter how little.
We stick to the industries best practices regarding safety. Our engineers will not risk the safety of our clients for any amount.
Affordable Price: Is it possible to get a laboratory cold room at an affordable price without any compromise on the quality of the product? Yes, that's why we are here. We also do source for products for our client's too. We have a wide range of distribution channels across the country.
Our company ensures that every dime spent is accounted for.
Reliable: The main reason clients keep coming back for our services are hired is because we are reliable and render quality services. Our long list of client's shows that we equal to the task as far as building a laboratory cold room is concerned. Look for excellence and perfection.
Knowledge: We carry out extensive research to increase our scope of knowledge. Our teams of engineers are always trying to improve their scope of knowledge. We are far ahead of our competitors. Be rest assured that you are dealing with a company that knows their onions.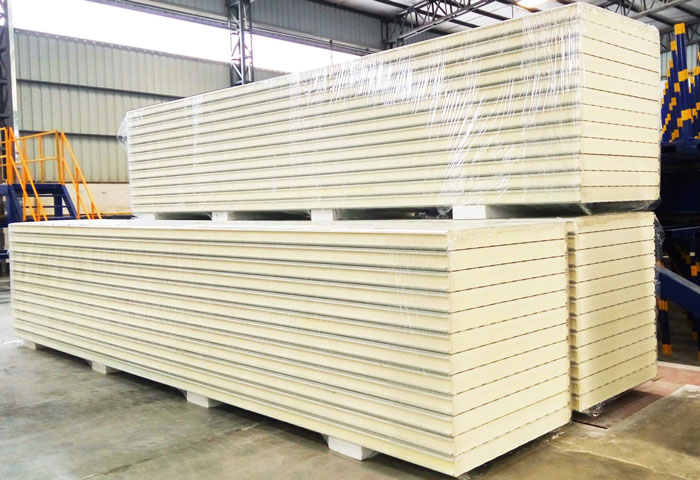 Give a call today!
Is there any need looking for a firm to build or install your laboratory cold room when you have us here? Just give us a call via our hotlines and will be at your project site in a jiffy. Oh! Our prices are way lesser than what other companies offer. We don't compromise on quality notwithstanding our price. We also source products via a wide range of suppliers and distributors.