CASGYW Manufactured tube in tube steam heater is widely used for heating and cooling in tobacco factories,
pharmaceutical factories, hospital clean rooms, purification equipment and other industries. Material: Copper Tube.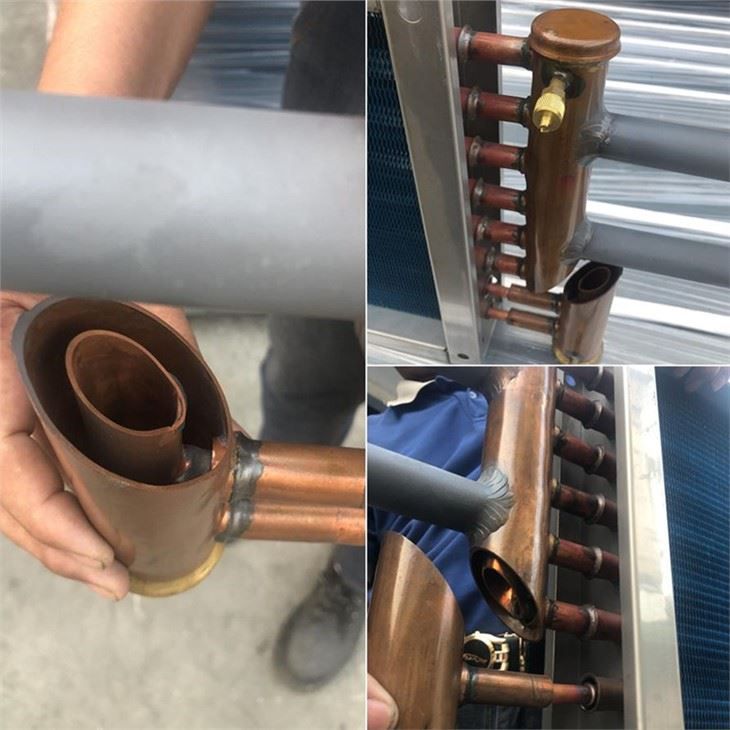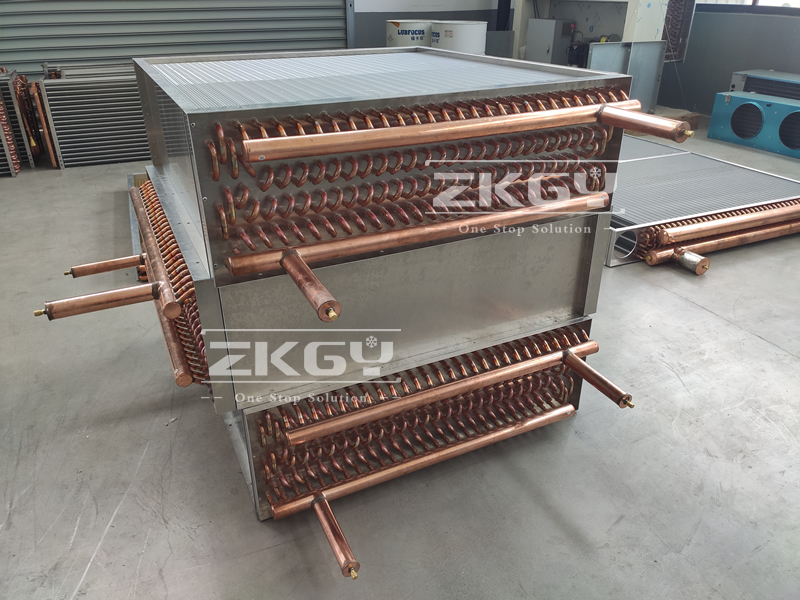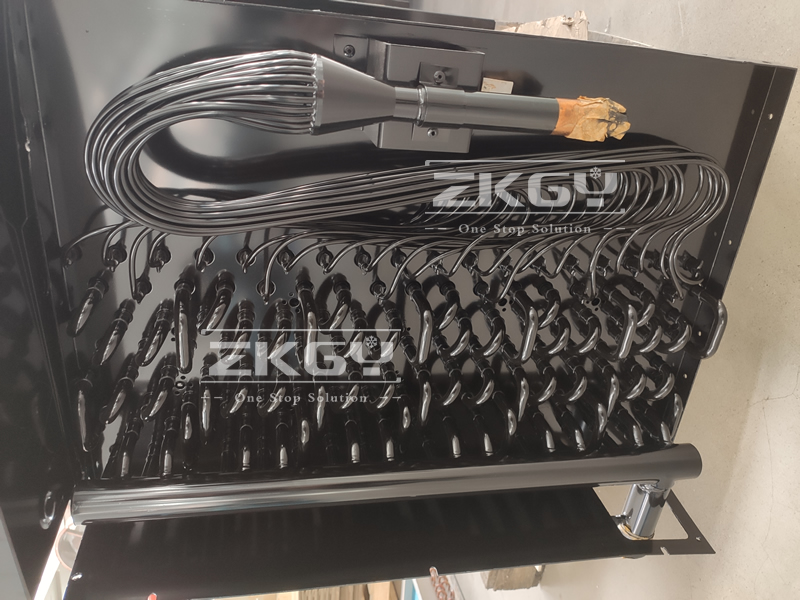 The condenser coil is similar to a evaporator coil. The difference between condenser and evaporator coil is reversed.
When the refrigerant realese its heat, a fan blows the air through the condenser coil and heat is pass into the outdoor air.
ADD:Room 910#, Tianrun Technology Block, Science & Education Town, Wujin, Changzhou, China
Tel/WhatsAPP: 0086-16605196699