Our environment is currently facing some climatic changes as a result of global warming. Therefore the search for other effective means of food preservation and conservation is on.
In this regard, a walk-in cold room may end up becoming the best remedy to this problem. It will help you store your meat and vegetables with less consumption of energy.
With a Walk-in cold room;
· You can regulate the racks to be arranged the way you want it
· You can store a large quantity of various food and vegetable
· The compact nature of a Walk-in cold room makes it perfect for managing products and reducing wastage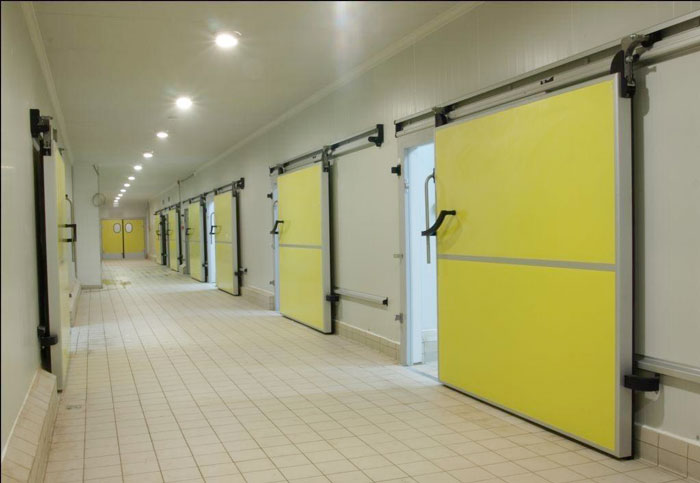 Why clients use our products
If you are buying a walk-in cold room for the first time, don't just go for any product. Find out what customers are saying about the product before you buy it. The system should also have constructive features to avoid setbacks in your business. The following features set us apart from our competition;
1. Numerous options: No matter the prerequisite, there is a walk-in cold room to suit your business or house use. Our skilled engineers are always handy to customize a system that will meet your needs. If you want a walk-in cold room system that is very small or big, we can design one for you.
2. Accuracy: Most of our products are controlled by microprocessors; including our walk-in cold room systems. This will ensure that the system maintains the perfect temperature that will enable better preservation of your food, vegetables, and so on.
3. User-friendly: What is the use if you can't operate your system with a few buttons? Most of our products are user –friendly and easy to navigate. You may not need the services of an expert to always operate your walk-in cold room system. We also put into consideration customer who may have issues with their sight. Our products have graphic displays to enable them understand our procedures.
4. Efficient: A walk-in cold room is expected to run for 24/7, thereby consuming a lot of energy. To save cost, you need to get a walk-in cold room that will use less energy and still function properly. Our walk-in cold room uses less energy and will also save you a lot of energy cost.
5. Notifications and Alerts: Our walk-in cold room is programmed to notify you whenever there is a malfunctioning of any kind. These alerts are useful because they could help avert impending dangers.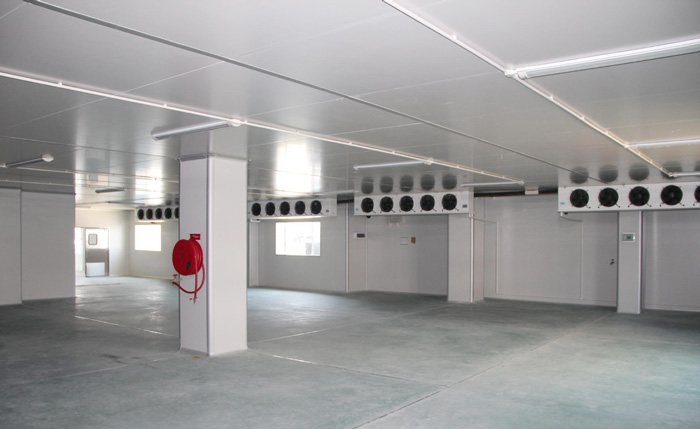 How to reach us!
There is no need looking elsewhere when we can offer you even better quality at affordable prices. You can submit your product requirements on our website or give us a call. Our design engineers are always ready to work out something that will suit your business. You can also reach us via our email address. In case you need a customized walk-in cold room, we got you covered.